DEEP DIVE is a transformational card-based experience in which players plunge into artful explorations of personal growth & change. Discover connection and insight through dynamic coaching activities, thought-evoking questions, and playful improv games. Find yourself and new friends with Deep Dive.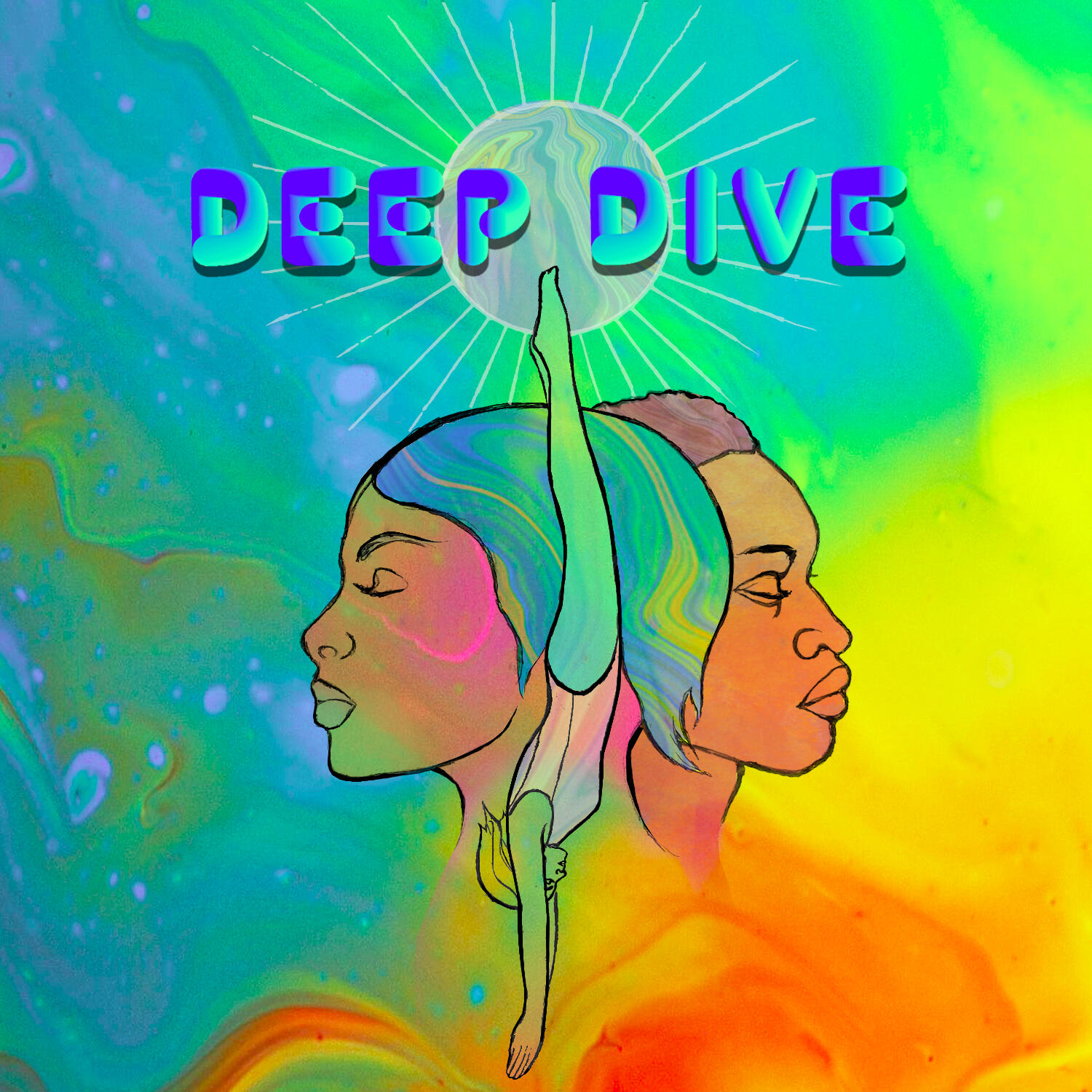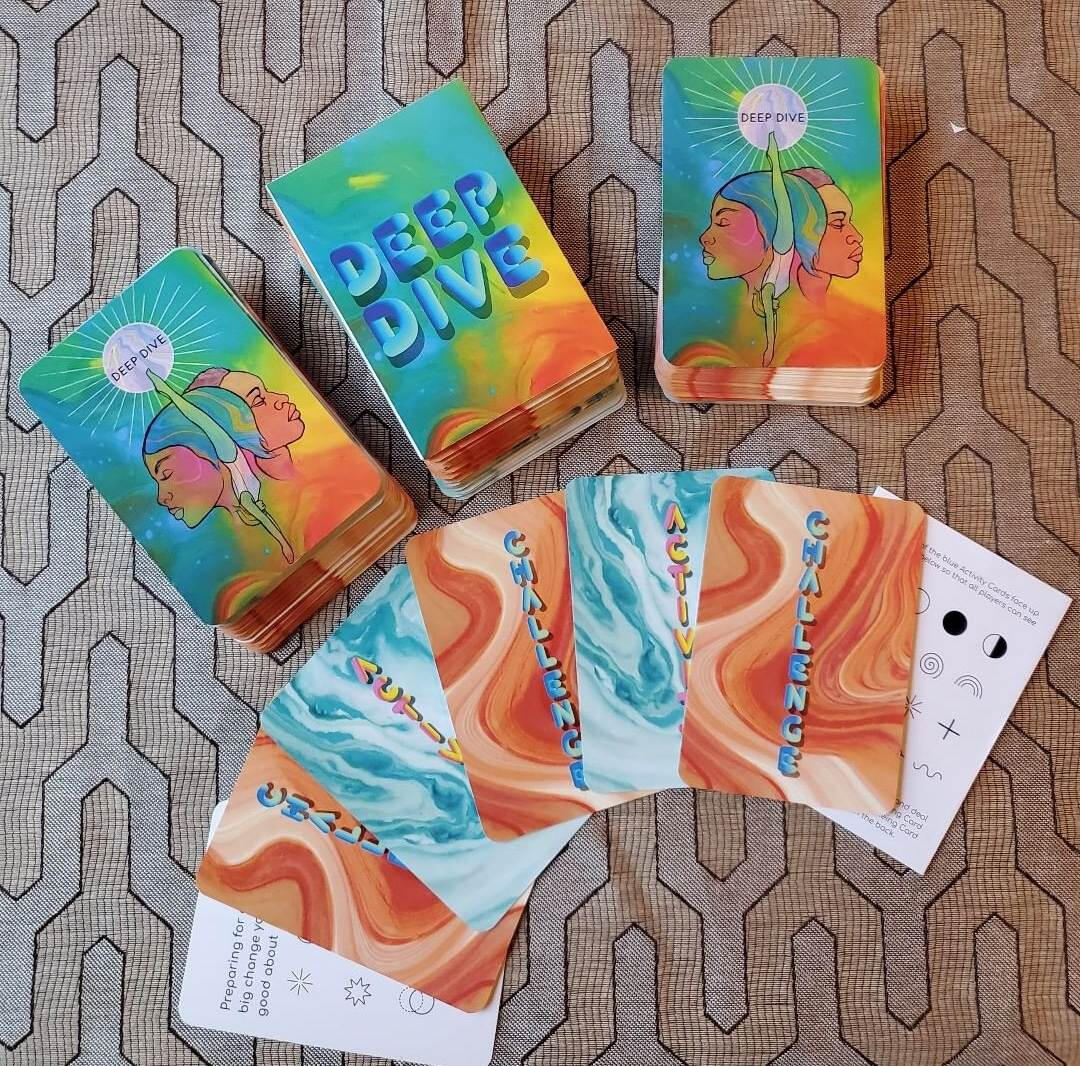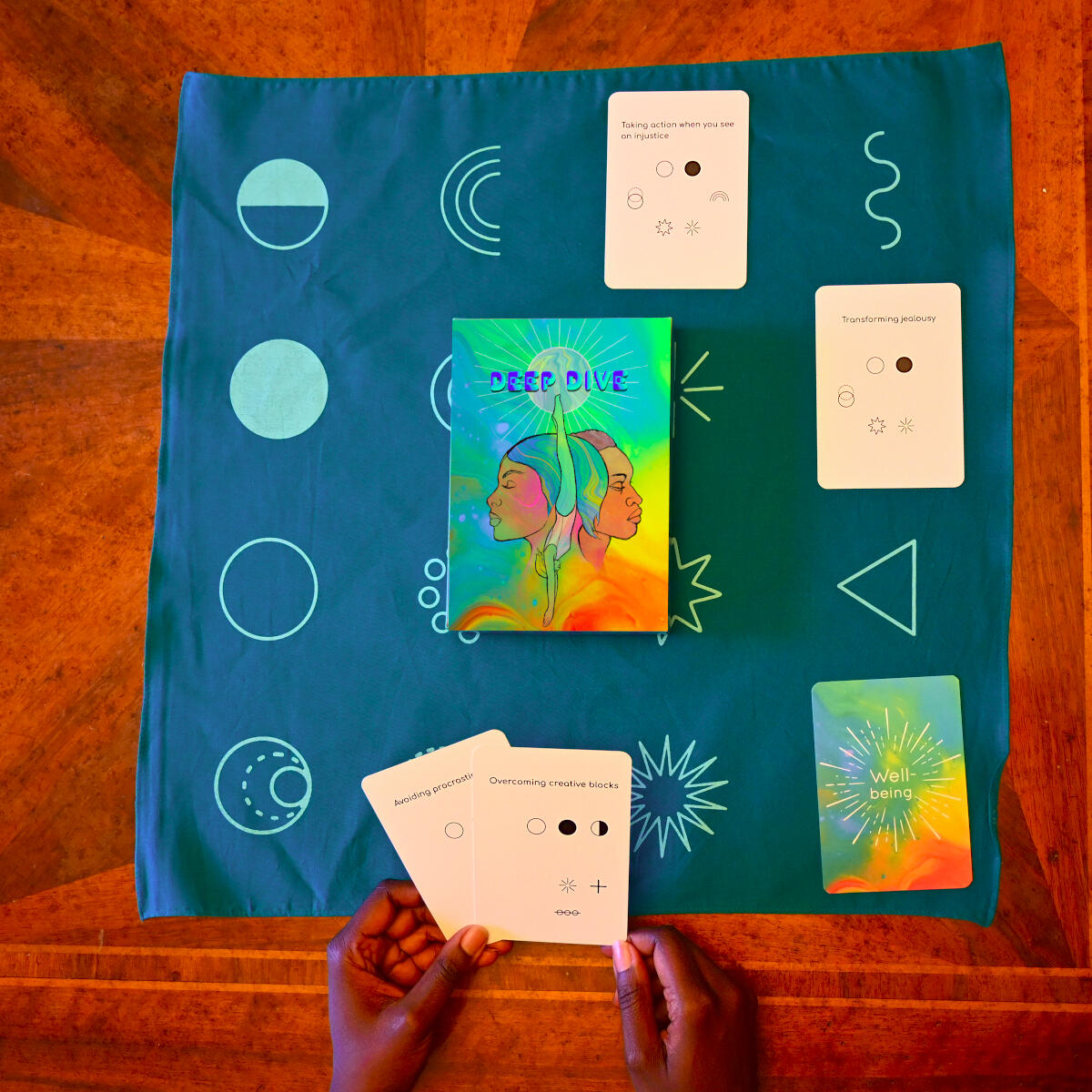 What is it?
Deep Dive consists of 82 cards and a playing board. Using a combination of choice and chance, 3-4 players might answer questions, play improv games, or dive into personal challenges with support from the group. Every round is a unique experience of empathy and creativity.The Deep Dive box and cards were fabricated by Community Printers, a worker cooperative based in Santa Cruz, CA. The employees of Community Printers make up its board of directors and are members of the Graphic Communication International Union.
What People Say about Deep Dive
"Deep Dive is for connecting, building trust, speaking truths, and holding a mirror to yourself and others, through the circuitous fun of a card game - part puzzle, part clue, and part something all its own, this game will leave you thinking deep!" - Susanna
"Within a couple rounds of Deep Dive I developed a sense of caring for the other players, even though we had just met. We all gained insights about ourselves, through each other." -Tania
WHO WE ARE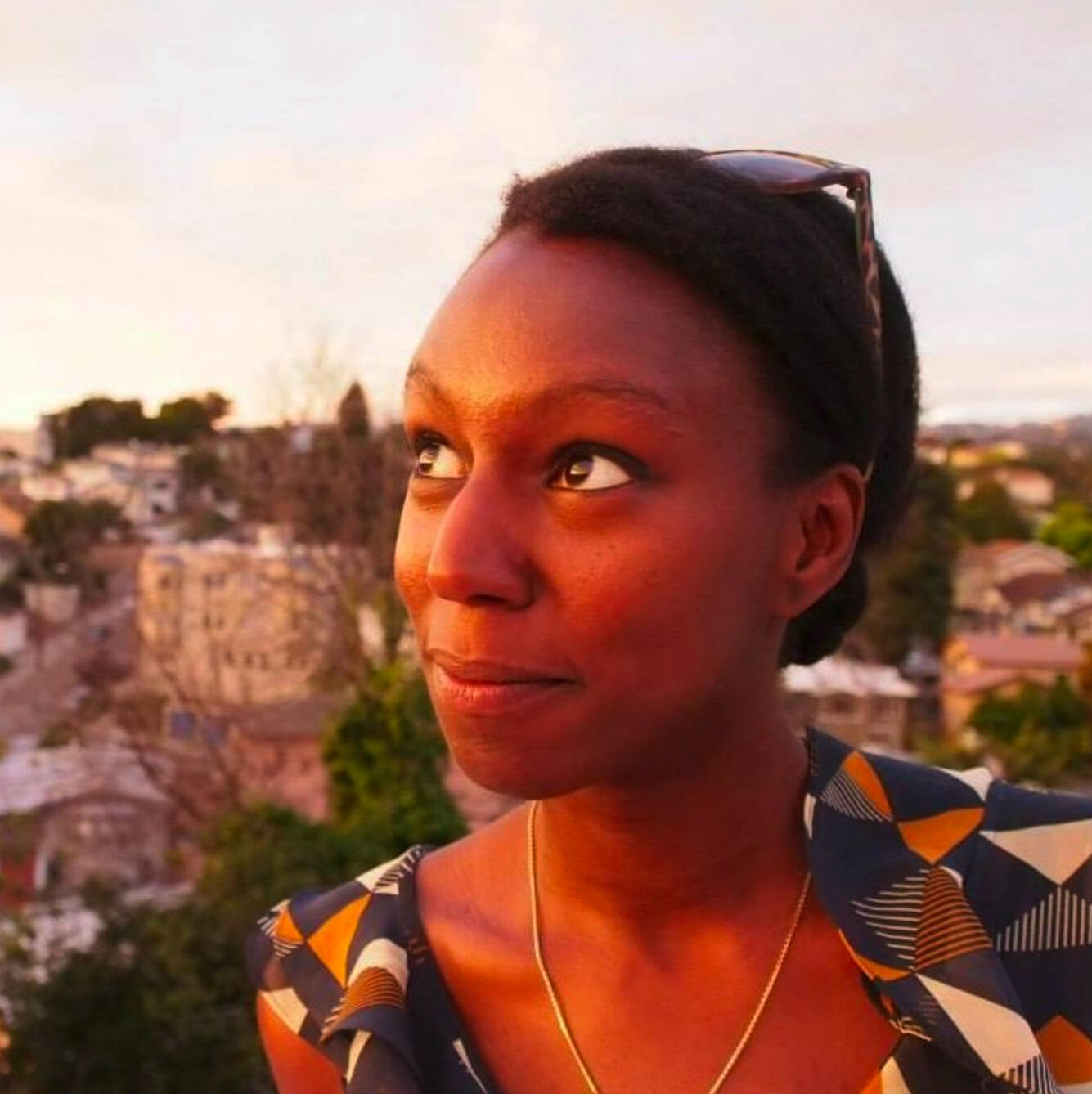 Aïcha Doucouré is an Integral, Nonviolent Communication and Enneagram coach. She runs Authentic Relating and empathy group sessions. She's passionate about experience and game design. Aïcha is French and has been living in the US for more than 20 years.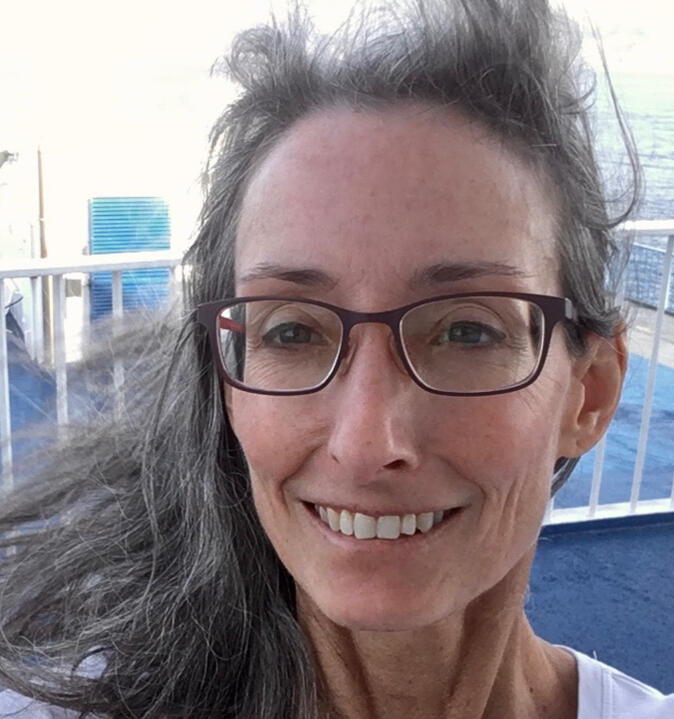 Laura Turiano loves collaborating on interactive events and experiences. She finds art and performance most rewarding when it brings people together to explore boundaries, support each other through trial and failure, and build shared meaning and relationships across difference.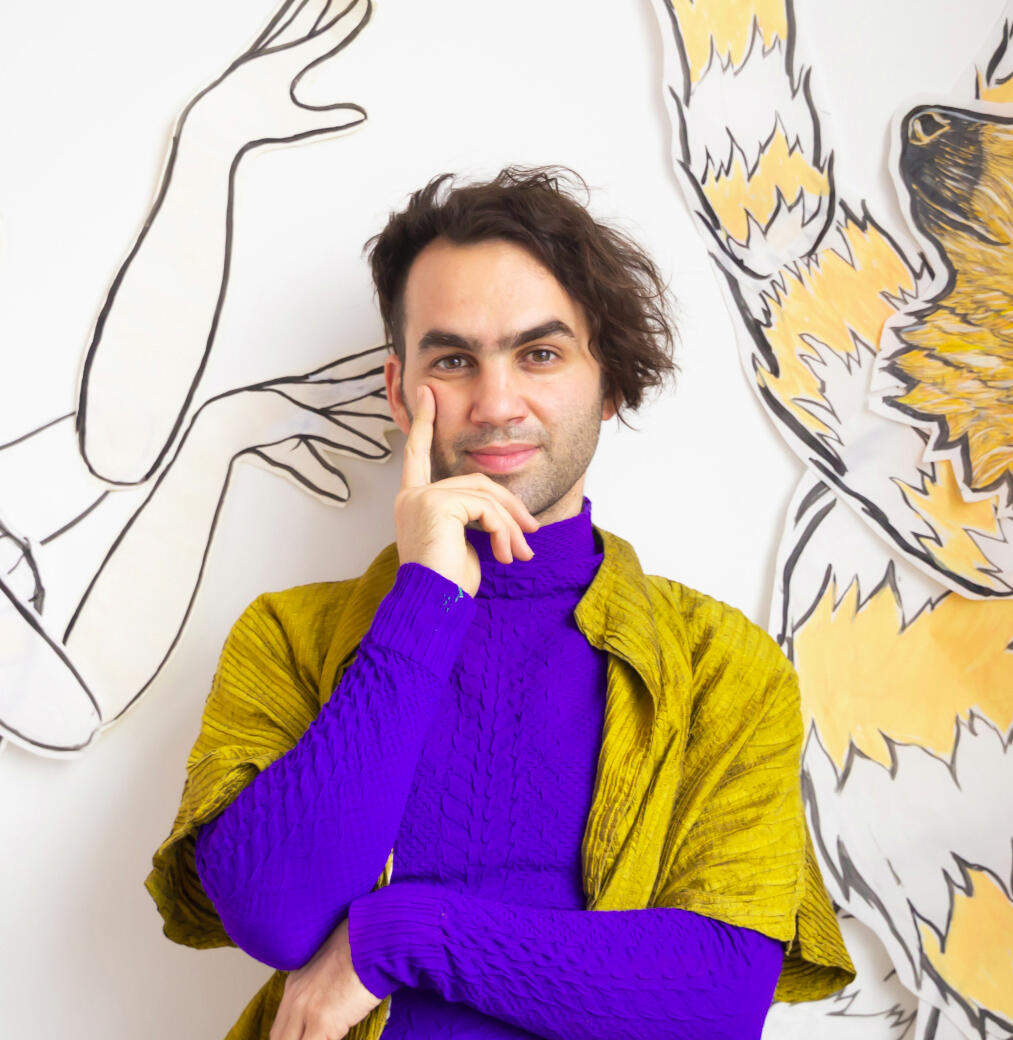 Richie Rhombus is an artist and experience creator who has designed social games and interactive experiences across the world, focusing on collective empowerment, radical agency, and compassionate creativity.
photo by Keara Wilson @ Kreative-Mindset Photography
Thank you
We like you
Your transaction has been completed, and a receipt for your purchase has been emailed to you. Log into your PayPal or Venmo account to view transaction details.